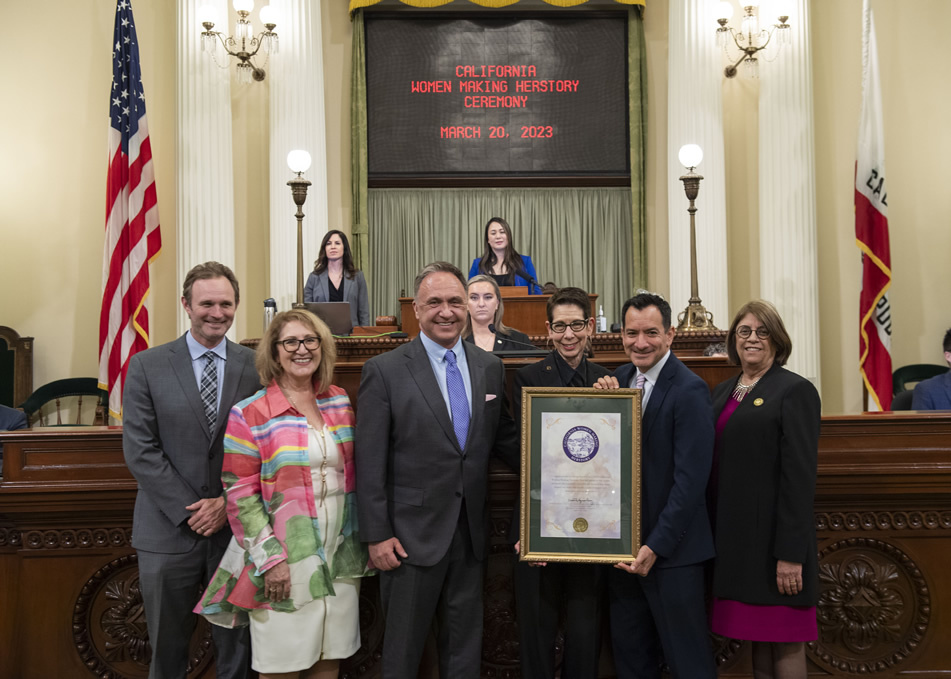 I am pleased to announce Abbe Land as Woman of the Year for the 51st Assembly District! It was an honor to present her achievements on the Assembly floor.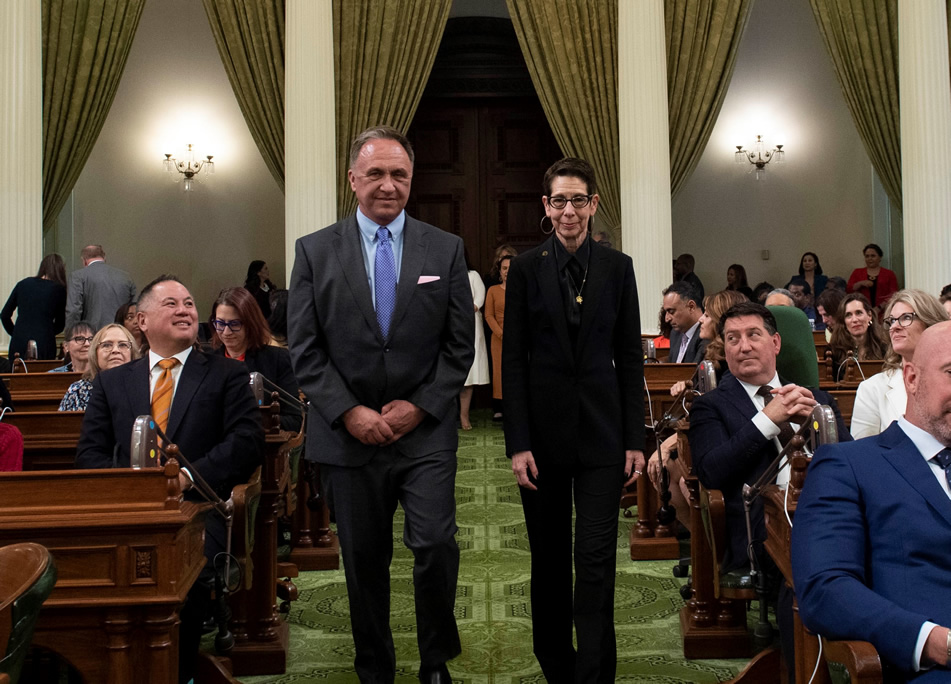 In the last 35 years, Land has tirelessly served West Hollywood and the broader region of Los Angeles County. Prior to serving as a Chief Strategist for the Los Angeles County Department of Human Resources, she served as the Executive Director of the Los Angeles County Women and Girls Initiative and the Executive Director and CEO of the Trevor Project; the former dedicated to changing the lives of women and girls through changes in policy, the latter a nationally recognized non-profit providing crisis and suicide intervention services to the overlooked and traditionally underserved LGBTQ+ youth.
In addition, Land was elected West Hollywood mayor five separate times, serving 1986-1997 and 2003-2015. She is recognized for her support on women's issues, reproductive and traditional health care rights, and LGBTQ+ issues, and affordable housing. She currently serves on Women Against Gun Violence Advisory Board; the L.A. County Department of Public Health's Women's Health Policy Council; Planned Parenthood of Los Angeles Board of Directors; Creative Acts Advisory Board; MAZON's Public Policy Committee and the AIDS Community Action Foundation Board of Directors.